Clearwater Lake Indian Hospital
Clearwater Lake Indian Hospital, located at Lake Atikameg, 26 miles northeast of The Pas, opened in 1945 in a repurposed United States Army field hospital purchased by the Department of National Health and Welfare. Hastily built in 1943, the hospital consisted of wooden barrack-like structures meant for temporary wartime treatment. The structure was not intended for long-term use, and as a result the hospital experienced a range of issues including poor ventilation, fire hazards, poor lighting, inadequate electrical power supply, and overcrowding. The short smoke stacks also allowed soot and flue gasses to settle on hospital grounds and buildings.

The hospital suffered from a lack of medical equipment in its early years; there was no functioning operating theatre at the hospital until the late 1940s. Burial records from cemeteries at The Pas and surrounding area show that patients from Clearwater Hospital were likely transferred to St. Anthony's Hospital in The Pas for more complex treatment until Clearwater was better equipped in the 1950s.
In spite of this lack of appropriate infrastructure or medical equipment, Clearwater Lake Indian Hospital became an important diagnostic centre for northern x-ray surveys, processing thousands of x-rays in its lifetime. Patients often stayed at the hospital long-term and were restricted from exercise during their treatment. There were at least two fatal cases involving patients who tried to run away.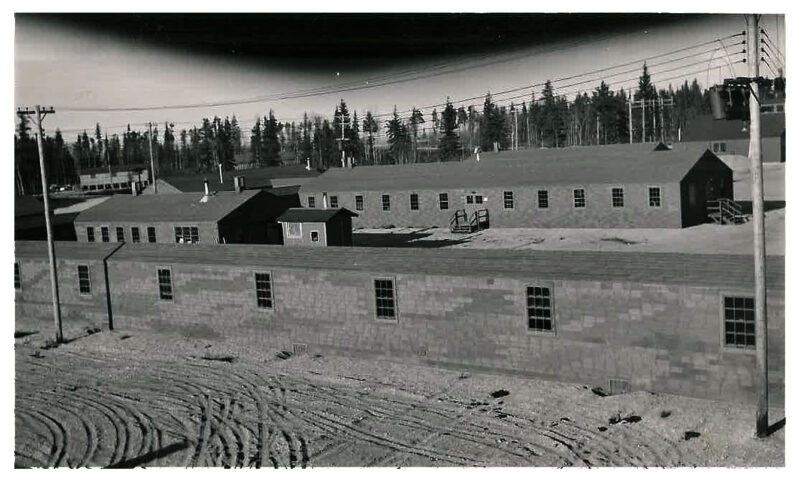 Clearwater Lake Indian Hospital admitted thousands of patients, both Indigenous and non-Indigenous, however most were First Nations and Inuit, and most had TB. The term "Indian" was dropped from its name in 1958, and the hospital remained in operation until 1965.