Our Team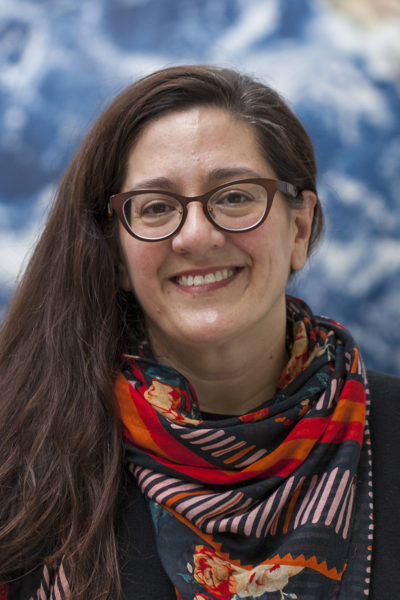 Dr. Mary Jane Logan McCallum
Principal Investigator/Project Lead
Dr. McCallum is a Professor of History and Canada Research Chair in Indigenous People, History, and Archives at the University of Winnipeg. She studies and teaches modern Indigenous history with a focus on federal Indian policy, racism, and First Nations health, education, labour, and social history. She is a band member of the Munsee Delaware Nation in southwestern Ontario. You can find more about Dr. McCallum's research on Indigenous tuberculosis in Manitoba on the website Indigenous Histories of Tuberculosis in Manitoba, 1930-1970.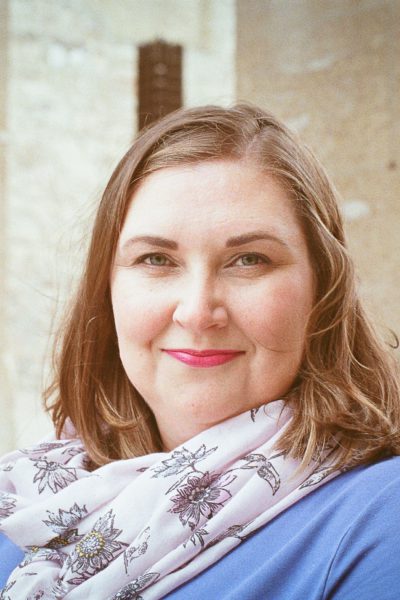 Dr. Erin Millions
Research Director
Dr. Erin Millions is a settler historian of colonialism, childhood, health, and Indigenous histories in Canada. She is also a member of the Welcoming Winnipeg initiative, which aims to re-centre Indigenous histories and perspectives in Winnipeg by revisiting naming and heritage commemoration in the city.
Dr. Margaret (Anne) Lindsay
Post-Doctoral Fellow
Dr. Anne Lindsay is a settler scholar whose work has focused on settler interactions with Indigenous peoples. She was formerly an archivist for the Truth and Reconciliation Commission and the National Centre for Truth and Reconciliation at the University of Manitoba. Dr. Lindsay has worked and continues to work as a researcher for a number of Indigenous communities on a variety of topics, including local dialogues around identifying and honouring the children buried in Residential School cemeteries.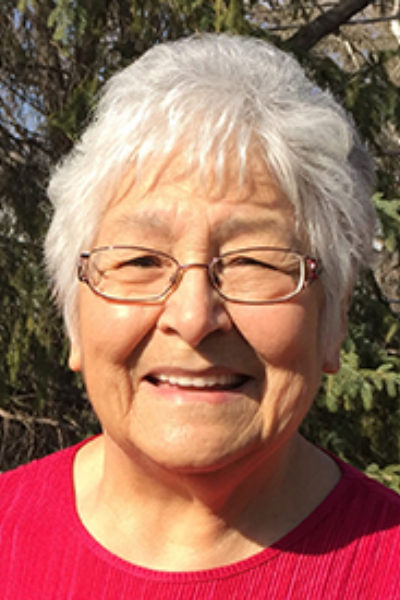 Ruth Christie
Elder
Elder Ruth Christie is a distinguished community-based scholar, knowledge keeper, and storyteller who has influenced generations through her important work in public history and as a mentor. Christie's fundamental work has been forms of healing, not only as a licensed practical nurse, but in the setting of public history. Descended from Selkirk settlers as well as Indigenous ancestors, Christie has a formidable command of northern Cree and Ojibwa cultures and is well-versed in nineteenth-century material culture and social relations. Elder Christie has received numerous awards and honours including an Honorary Doctor of Laws from the University of Winnipeg (2019), and appointments to the Order of Manitoba (2021) and the Order of Canada (2021).
Laura Bergen
Senior Research Assistant
Laura Bergen is a settler historian born and raised in Winnipeg. Laura is a graduate of the University of Winnipeg, and is currently living in Montreal to compete her Master's degree in History. Laura's research interests lie at the intersection of the history of medicine and museums. She has undertaken research on the Camsell Indian Hospital in Edmonton, and issues regarding colonialism and museums. Among her many tasks to support MITHP, Laura runs our social media accounts.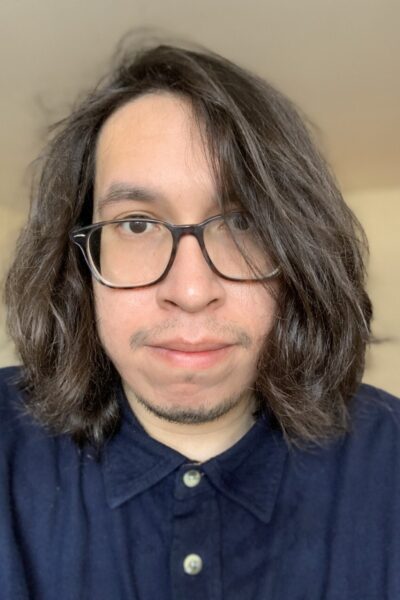 Wade Clarke
Research Assistant
E. Wade Clarke is a Maskêkowak Ininiwa (Swampy Cree) and Scots-Métis student from Norway House, MB. Wade has completed his Bachelor of Arts (double major, human geography and Indigenous studies) in the Integrated Education Program at the University of Winnipeg. He continues to work on his Bachelor of Education, including student teaching practicums. Wade notes that he is interested in tuberculous history in Manitoba "due to the simple fact that of the idea of uniting families even in the form of gravesites is very important as it allows for the closure needed by many families."
Kristina Colmer
Research Assistant
Kristina Colmer is a woman of Filipino and Ukrainian descent, born and raised in Winnipeg, Manitoba. Currently, she is an undergraduate student studying biology at the University of Winnipeg. Her areas of research interest include community health, Indigenous history and governance, and conservation biology. In the future, Kristina is looking to pursue an MSc in Community Health at the University of Manitoba. In addition, Kristina enjoys bird watching and exploring Manitoba's diverse landscape in their spare time.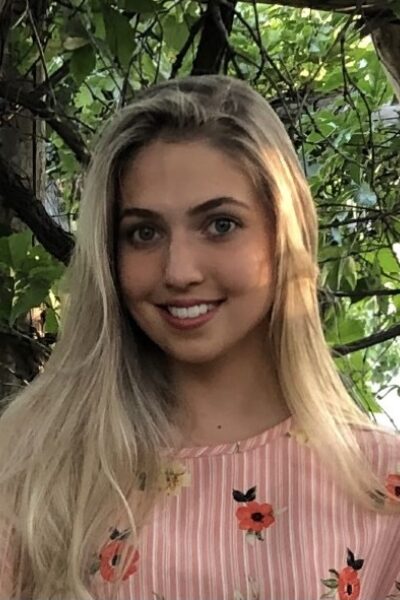 Chloe McLeod
Research Assistant
Chloe was born and raised in Winnipeg, Manitoba. She grew up in East Kildonan. She is in her fourth year at the University of Winnipeg and completed her Bachelor of Arts degree in Sociology in Spring 2022. She will start her Bachelor of Education degree at l'Université de Saint-Boniface in Fall 2022. Chloe explains that, "TB history is one that I think majority of Canadians are unaware of. If we want to unveil truth and eventually achieve reconciliation, we have to confront these tragedies, not hide from them. I feel very grateful to be working on something that has the power to heal people and communities...It's time Indigenous people get the answers and the closure they deserve. I look forward to all that this summer will bring!"
Researchers whose past work contributes to the MITHP
Dr. Scott de Groot, Curator, Canadian Museum for Human Rights (Post-Doctoral Fellow and Researcher)
Mary Horodyski, Metadata Specialist, University of Manitoba (Researcher)
Dr. Jessica Kolopenuk, Assistant Professor, Faculty of Native Studies (Researcher)
Felicia Sinclair, Research Assistant
Jasmine Parisian, Research Assistant
Community Partners and Organizations
Manitoba Lung Association
National Centre for Truth and Reconciliation
Kishaadigeh: Manitoba Network Environment for Indigenous Health Research
First Nations Health and Social Secretariat of Manitoba
Archives of Manitoba
University of Winnipeg