Brandon Indian Sanatorium
Originally an army and veteran's hospital, the buildings that housed the Brandon Indian Sanatorium were purchased by the Department of National Health and Welfare after the Second World War. In 1947, the Brandon Indian Sanatorium opened as a federally-funded Indian Hospital that was operated by the Sanatorium Board of Manitoba. As a complete sanatorium, many major surgeries were undertaken at Brandon by the resident surgeon. These surgeries included pneumonectomies, thoracoplasties, and lobectomies.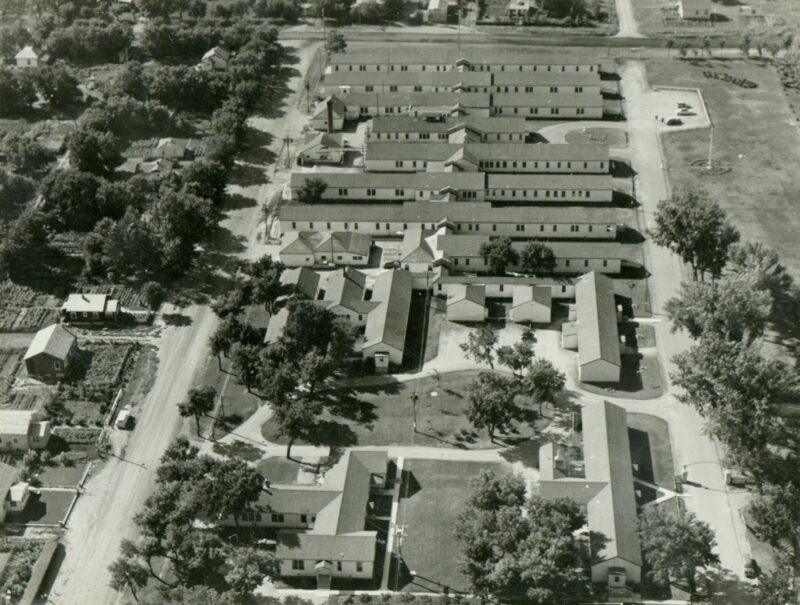 The hospital originally treated Polish war veterans, who were slowly replaced by First Nations patients, as well as Inuit. Since many of the patients were far from home, the hospital purchased a tape recorder so that patients could record and send messages to their loved ones. The hospital also hired an Indian Affairs teacher who ran a handicrafts program as part of the hospital's rehabilitation efforts. Often the patients' artwork was entered into local competitions for prizes and presented to guests and organizations affiliated with the Brandon Indian Sanatorium.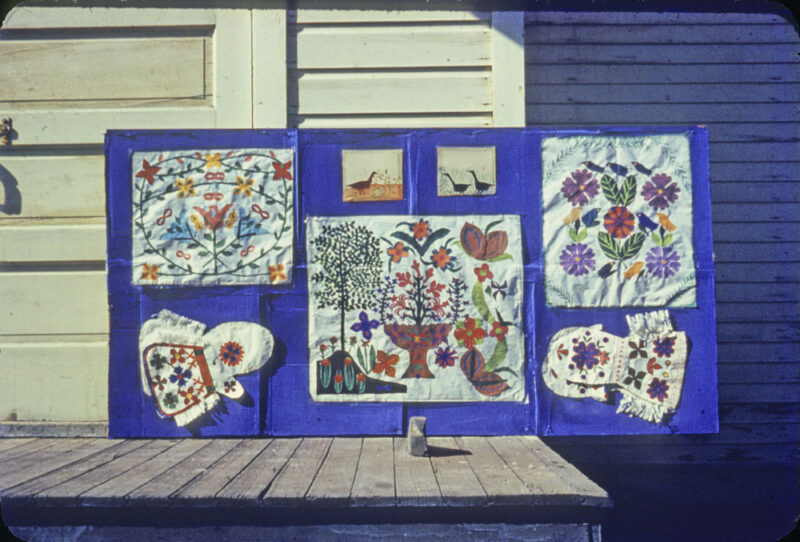 Due to the inadequate hospital infrastructure that fostered close living conditions, patients were exposed to and in some cases contracted other infectious conditions while at the hospital including whooping cough, influenza, polio, and fungal diseases. Between 1958 and 1961 the remaining patients were transferred to the Manitoba Sanatorium at Ninette and the hospital was converted to the Assiniboine Rehabilitation Hospital. The Assiniboine Center (Rehabilitation Hospital) moved into new quarters adjacent to the Brandon General Hospital in February 1974.